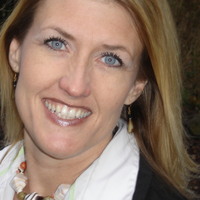 How does your family choose to "handle" October 31st?
Ann Dunagan shares her heart from a biblical, personal, and historical perspective. Your family will be encouraged to focus on what matters, as you remember the Lord and the lost. "This is the day that the Lord has made. We will rejoice and be glad in it!" FREE mp3 audio. (19 minutes)


Equipping Your Family for Harvest (on Halloween)
As effective Christian families, we need to guard the gates of our homes against darkness and evil, while shining God's love BRIGHTLY before people who need Him.

Click below to listen ON-LINE:

Download FREE mp3
to listen ON-THE-GO